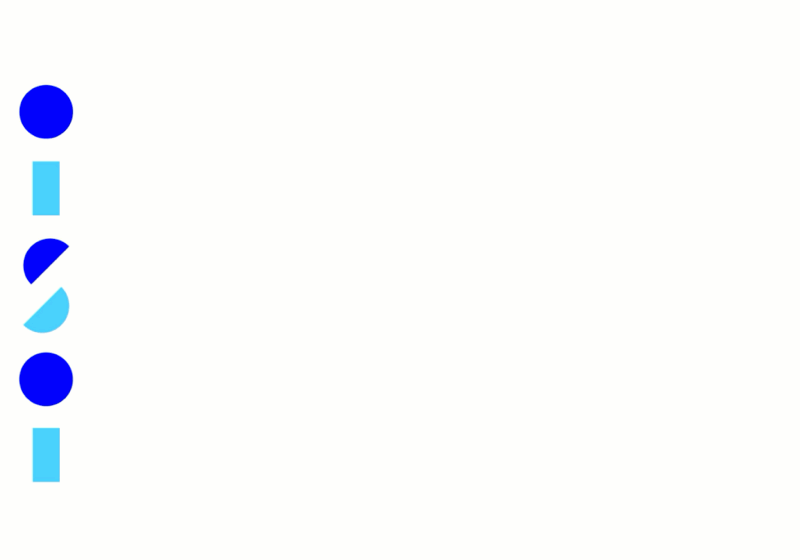 CREATIVE AND CAPACITY BUILDING WORKSHOP IN BREDA, 23-25 January 2020
LAST PLACES AVAILABLE! Please register here
The Creative Workshop will take place in Breda on the 23rd, 24th and 25th of January, and you will have the opportunity to work with students from different academies and professionals to solve challenges focusing on urban mobility. By bringing the bright minds of students and young professionals from different academies and backgrounds together, we want you to come up with creative, out of the box ideas. What are your views on placemaking and transportation? Besides the experience and an excellent addition to your resume, participants can win a trip to Dubai to participate in the global hackathon finale or win fun group activities. 
About the project: Public Play Space proposes pioneer new ideas about communal decision making through gamification to improve placemaking. In easy language, how can we let big groups of people think of, and participate in, placemaking through both digital as physical games? To explore this new opportunity, PPS is searching all over Europe for new concepts and ideas to pave the way for the future of placemaking by organising hackathons and workshops to develop exciting new concepts. Now the Creative Capacity Building Workshop is coming to Breda, and you are invited to work with a multidisciplinary team on the next new concept. The best concepts will be showcased at the international public play space Symposium in Barcelona and have the chance to get published in the Public Play Space book (with ISBN).
For three days you will be working with urban planners and designers, game developers and placemakers on a new concept in which games are used for participation in placemaking in Breda. Breda University of Applied Sciences, The Institute of Advanced Architecture Catalunya and the social innovation initiative CLAC will send expert and the municipality of Breda will present the gamification challenge to let people participate in the design of the "Singel pedestrian route". During the workshop you will be assisted by a diverse team of professional game developers, experts in placemaking, urban planning and urban design. You will have a team of programmers to assist you and you can make use of VR equipment and other hardware on request.
For more information about the Workshop, please click the INVITATION and you can sign up for participation through this link: Sign up.
The PPS workshops are aimed at target groups of professionals coming from the fields of architecture, design, digital arts, as well as city authorities and stakeholders, interested in placemaking, empowering their professional skills in co-creation stages, and building their capacity to further attract diverse audiences by habit and by choice. The open workshops will be thematically linked to different aspects of the placemaking process.