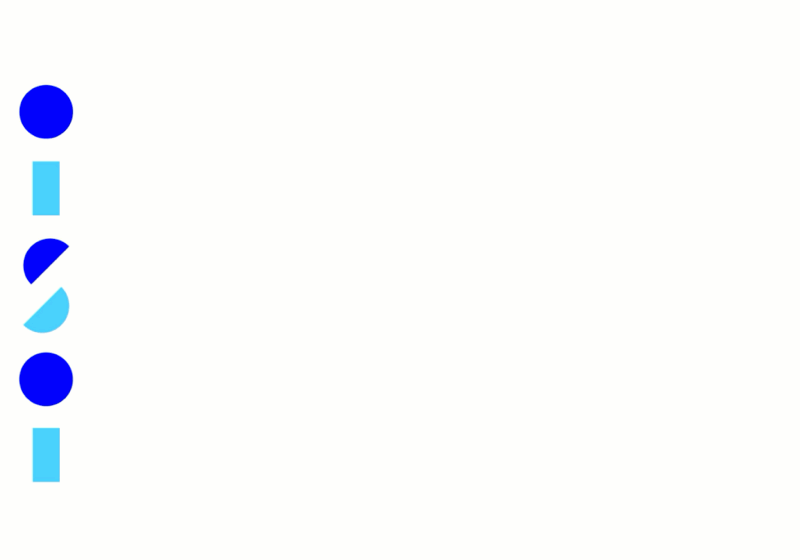 The events aims at engaging stakeholders (neighbourhood associations, policy makers), architecture and design students, and citizens (including people that attend participation meetings as well as people that are not common participants in these kind of activities, such as infants, and migrants) driving their attention on the importance of participation in cities design and on the potentials of digital technologies in this context.

In this way, the interest in game and advanced technologies for placemaking will rise amongst new audiences, as well as engaging such audiences in the process of co-design and placemaking of the public space they inhabit.

Each event will take place along 1 day. Stakeholders will be engaged in co-designing one neighbourhood in a target city. This activity will allow cultural operators and public institutions representatives to experiment the use of novel methods of co-design and placemaking with a wide public as well as to collect data about the citizens needs and desires. It will also engage citizens in co-creation processes by strengthening their confidence with participatory processes, education on inclusiveness (learning about other citizens' needs and desires) and on sustainability (co-designing more efficient and resilient public spaces).