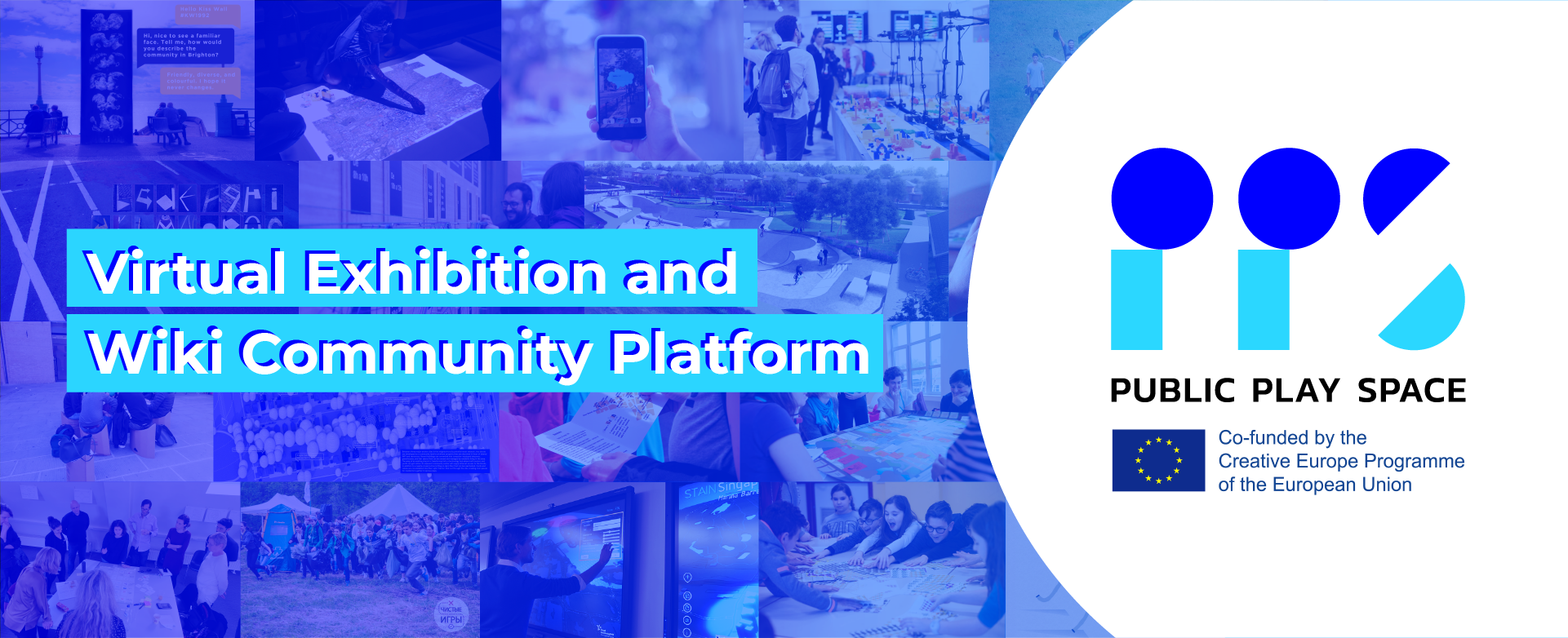 VIRTUAL EXHIBITION AND WIKI COMMUNITY PLATFORM
The PPS actions exhibition will guide you through the different actions developed by the project: a continuous and multidisciplinary process of exploration of new methodologies and practices open to different city actors such as designers, policymakers, experts and citizens. The content generated during the whole project is displayed, bringing together methods and tools for games, playful interaction and placemaking.
The Placemaking Parade will let you experience an exploration of placemaking experiences in the three PPS partner cities: Barcelona, Palermo and Breda. Using satellite maps, you will be able to navigate through different public spaces and explore the different placemaking strategies introduced by local actors
The Wiki Community Platform is an open source knowledge-community on the use of digital technologies and games to enhance participatory processes for urban design and placemaking. You are invited to check the numerous projects collected and contribute to the Wiki platform, open to researchers and practitioners willing to publish projects and innovative practices!