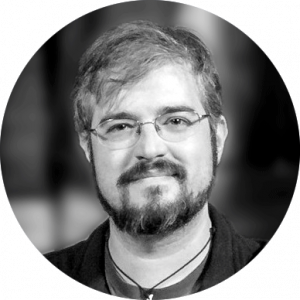 Tampere University // Re-Claim
Dr. Mattia Thibault is a Postdoctoral Researcher at Tampere University and is a member of the Gamification Group. He is currently working on ReClaim, an EU-funded project (Marie Sklodowska Curie IF) dedicated to the study of Urban Gamification. Beforehand, he has been a researcher at Turin University, where, in 2017, he earned a PhD in Semiotics and Media within SEMKNOW, the first pan-European doctoral program on semiotics, and has been visiting researcher at Tartu University (Estonia), The Strong Museum of Play (Rochester, NY, US), and Helsinki University (Finland).
His research interests revolve around the semiotics of play and the cultural relevance of games while his current research focuses on establishing an interdisciplinary framework for urban gamification. He has presented and organized numerous talks, conferences, and activities dedicated to these topics and he has published many peer-reviewed articles and edited several volumes, among which: Gamification urbana: letture e riscritture ludiche degli spazi cittadini (Aracne, 2016) and Virality, for an Epidemiology of Meaning (with Gabriele Marino, 2018, monographic issue of the journal Lexia).