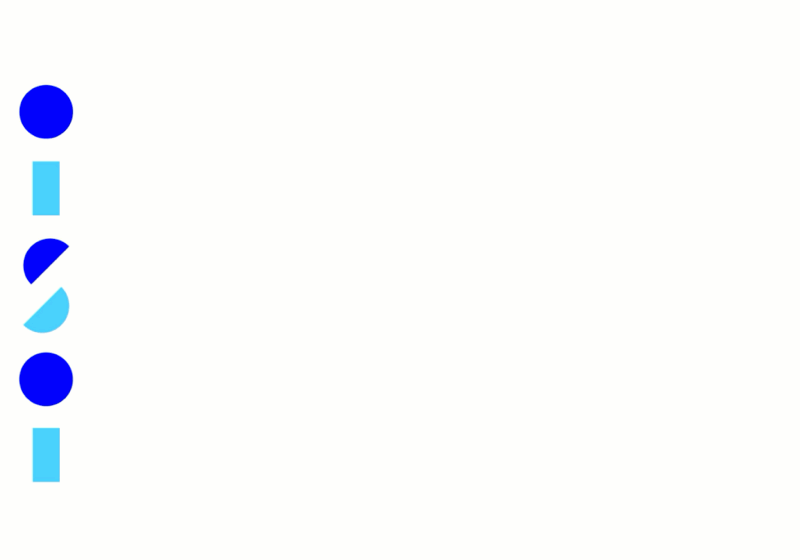 WEBINAR: Gamification and Public Space Co-creation: PUBLIC PLAY SPACE
Wednesday 13 May 2020, 4 PM
During the event, architects and urban planners, experts in digital games and technologies and in participation strategies, will discuss the most innovative and creative practices that have been developed in recent times for the co-design of inclusive, cohesive and sustainable public spaces through video games.
The webinar agenda is as follows:

PART 1: Theoretical introduction to 'Public Play Space'
PART 2: Game strategies
PART 3: Demonstration of the SuperBarrio App – a video game for co-design of public space
PART 4: Q&A


The webinar also aims at contributing to the European Commission initiative, #CreativeEuropeAtHome, to virtually promote the cultural activities of European projects developed during the current context of the coronavirus outbreak.
If you would like to participate, please register
here
!