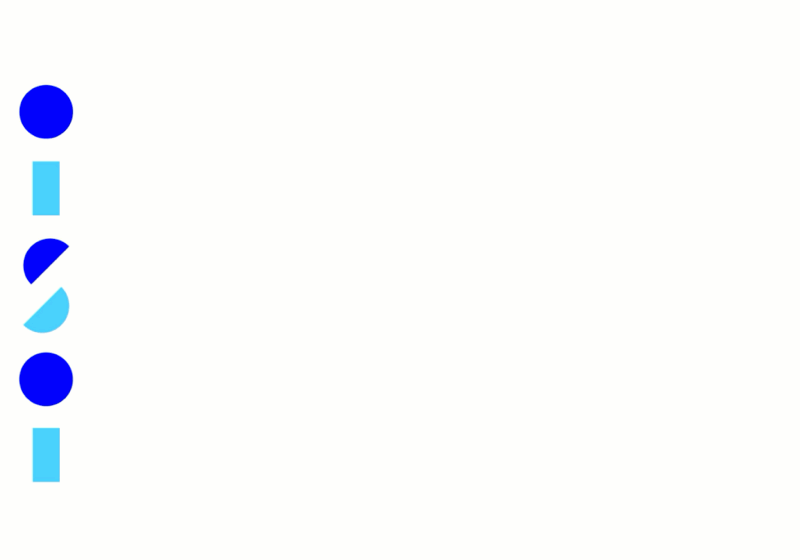 This activity aims to promote, amongst the widest audience, the knowledge generated in the previous activities from the State of the art catalogue, to the teaching modules during the Creative workshops and the Open game events. Therefore, the main idea is to display the content generated during the whole project, bringing together in each city methods and tools for gaming and placemaking.

The exhibition is aimed at professionals from architecture, game design-oriented disciplines, professionals from public organizations and administrations related with urban space, as well as to the general public. Its main objective is to raise interest on the use of gaming and advanced technologies to strengthen the relationship between space and their users towards the production of inclusive, cohesive and sustainable public space. It will be free to the public.

The exhibition will take place in the 3 partner cities and other 3 hosting cities (TBC). The itinerant exhibition will be displayed for at least 1 week in each of the cities and will be hosted by renowned galleries and cultural spaces.